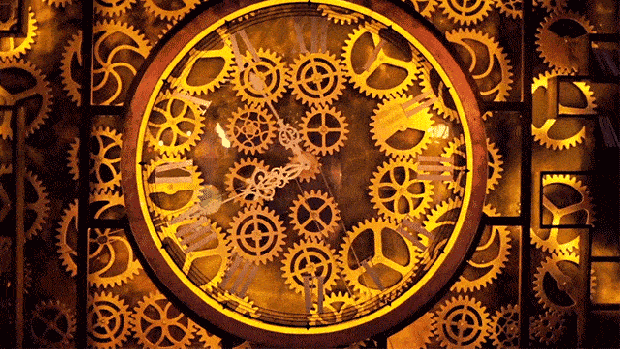 Enigma Café in Romania claims to be the first "kinetic steampunk" pub in the world.
Hard to fact-check that one, but we'll take them at their word. The place really looks fantastic, and like it would be a lot of fun for people who enjoy Victorian whimsy, automata, and booze.
Launch announcement is here. And their Facebook is here.
[Thanks, Viorel! Via Boing Boing on Facebook]