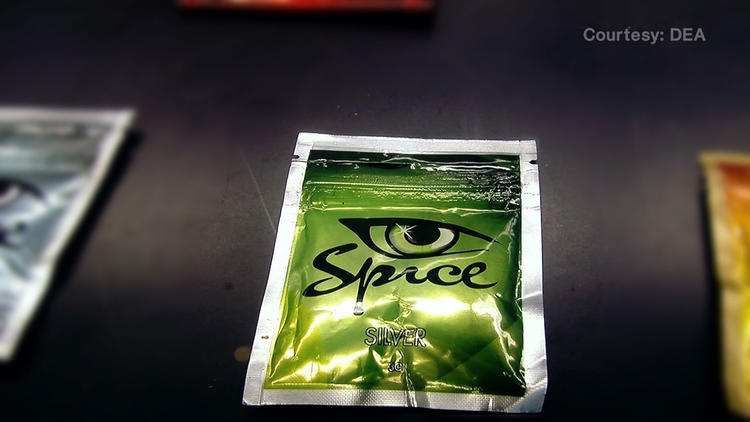 Thirteen people were hospitalized on Sunday after they were found vomiting, convulsing, and behaving oddly in downtown San Diego, California. According to the San Diego Fire-Rescue Department, they had all overdosed on Spice, a dried plant mixture laced with synthetic cannabinoids that are structurally similar to the THC, the natural cannabinoid in marijuana.
Unlike THC, which is has very low toxicity, synthetic cannabinoids can affect different brain receptors and can cause blood pressure spikes, vomiting, seizures, and other serious conditions.
Synthetic cannabinoids have been illegal since 2013, but some people favor them over weed because they can use them and pass a urine test and keep their job or not violate probation.
[via]