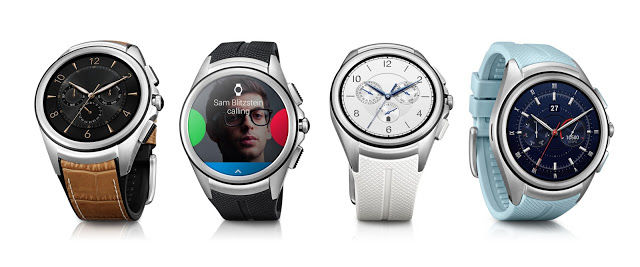 The LG Watch Urbane 2nd Edition LTE was the company's latest answer to Apple's dominating entry into the market. But it died fast, pulled off the shelves within a week due to an unspecified problem with the display.
Ron Amadeo writes that they "are not in a position to communicate the specifics of the issue that led to this decision."
LG is being as diplomatic as possible to not burn a bridge with its suppliers, but it's hard to interpret "image quality" as anything other than a finger pointed squarely at the display. The display would also fit the description of a "new advanced component" that had "never been used in an LG wearable device before." The Urbane 2 was the first smartwatch to hit a 480×480 resolution, bringing the round, 1.3-inch P-OLED display to 490 PPI.
Failed quality assurance at this level is just bizarre. What a train wreck.