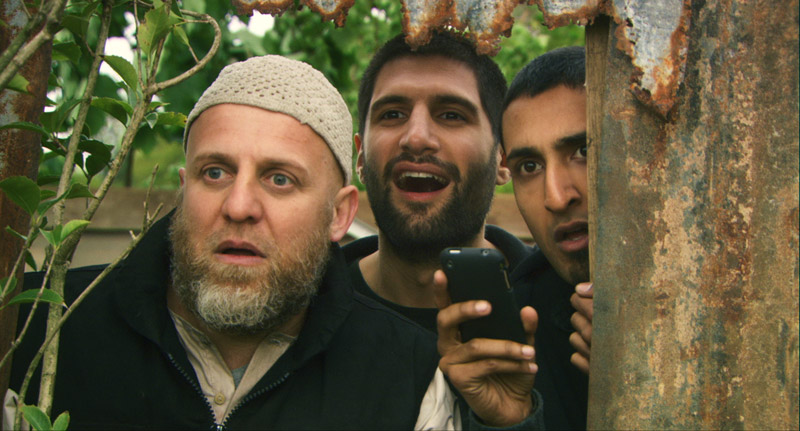 The "child safeguarding" office of the London Borough of Camden sent parents a brochure listing warning-signs for "radicalisation" (code for "incipient terrorist recruit"). Some signs: your kid objects to government policy, especially foreign policy; "mistrusts mainstream media reports" and switches their screen quickly when adults approach.

If your kid shows all these signs, the brochure warns, they may be planning to go to Syria to fight with Daesh.
No, seriously.
Council officials and local politicians sit in the board, as well as local voluntary groups and community organisations. Local Safeguarding Children Boards are mandated by the Government all around the country under the Children Act 2004.

Bella Sankey, policy director at the campaign group Liberty, criticised the leaflet.

"Children should be encouraged to take an interest in politics and think critically about what they see in the media, not deemed suspect for so doing," she said.
Young people who question Government or media may be extremists, officials tell parents
[Jon Stone/The Independent]
(via Diane Duane)