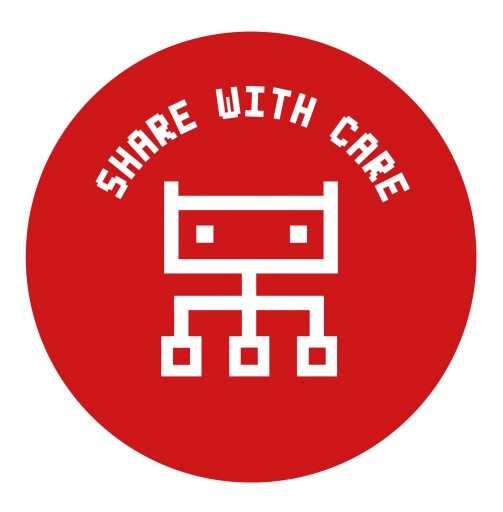 Denmark's Antipiratgruppen was formed in the early 2000s to fight the Internet over copyright infringement, with members including the MPA and umbrella groups representing record labels, publishers and other media companies. They hired Johan Schlüter, a law firm, to represent them.
Johan Schlüter didn't just sue lots of Danes on its clients' behalf, it also collected royalties and rights payments for them, though the amount it took in and the amount it paid out never seemed to add up. As the litigation campaign began to falter, the problems in its accounting became more obvious. The firm eventually went bankrupt.
An audit by Deloitte found $15m worth of "irregularities" in Schlüter's accounts, but it gets worse: a leaked confidential report found that the firm improperly retained about $25 million, much of it paid to the firm's principals in "consulting fees."
The report identifies co-owner Susanne Fryland as the source of the most glaring financial problems. The report claims Ms Fryland billed $2.4m for consulting, and hired out work to family members who had no defined duties and took in salaries of up to $94,000.
Another, Fryland's mother-in-law, was originally employed to deal with administrative issues. However, when Fryland left to have a child, her mother-in-law was given more than a year off while getting paid almost $84,000 to look after the baby.

Klaus Hansen, director at the Producers' Association, says the report has left him speechless.

"I didn't think I could be surprised over more in this case, but if it wasn't so tragic, Deloitte's report would be worthy of an absurd movie," Hansen says.

While Susanne Fryland is refusing to comment on the latest allegations, Johan Schlüter maintains he was unaware of any wrongdoing.

ANTI-PIRACY LAWYER MILKED COPYRIGHT HOLDERS FOR MILLIONS [Andy/Torrentfreak]