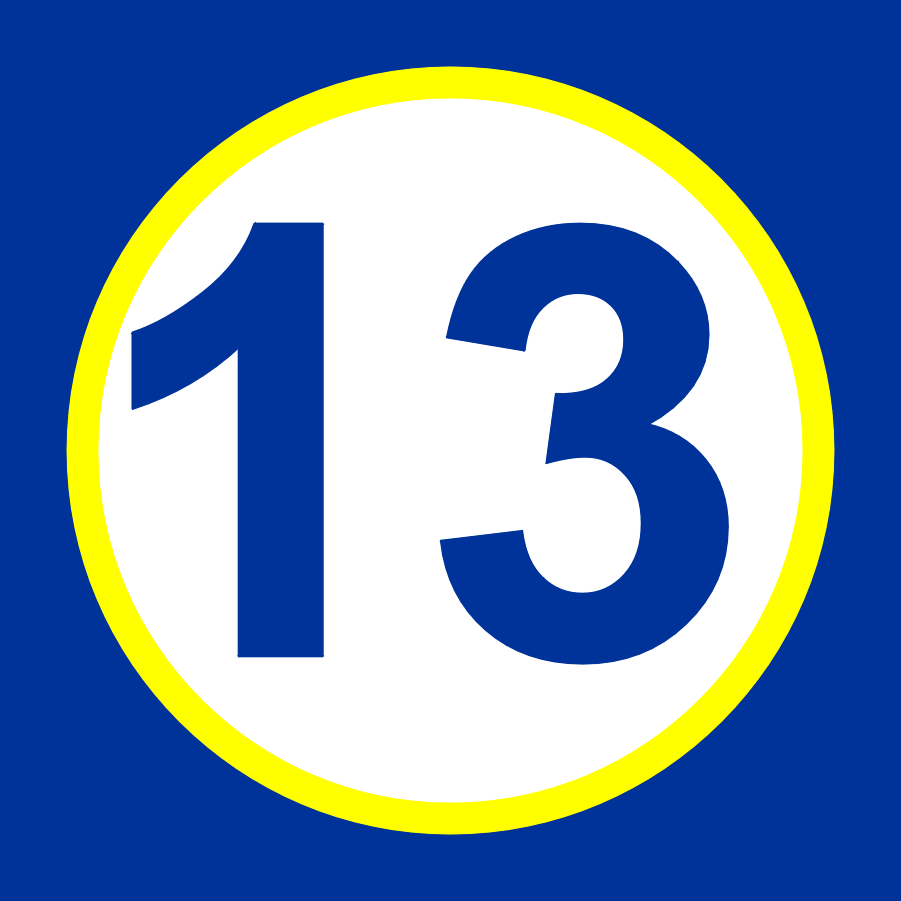 The BBC's Social Affairs Correspondent, Michael Buchanan, wanted to know how often the UK government's new "red tape-busting cabinet panel, the Reducing Regulation Committee" was meeting, because he thought that it was probably "all froth and no action."
So in 2012, he asked the committee to tell him how many times it had met since its formation in 2010. The Cabinet Office refused to answer the question. He appealed, and appealed again, and eventually ended up in a protracted court battle in which the UK government hired some very expensive external legal counsel, spending thousands of pounds a day to fight to keep the number of meetings a secret.
The UK's Information Rights Tribunal finally held in Buchanan's favour, calling the Cabinet Office "irresponsible" (worse: 'its key witness was "evasive and disingenuous", and her evidence was "of no value whatsoever".'). Three years and five months after his initial request, Buchanan now has his answer: the Reducing Regulation Committee met 13 times between 2010 and 2012.
Ministers are currently pondering whether to put restrictions on the Freedom of Information Act. In the meantime, how much it cost in legal fees to refuse my request for three years will be the subject of my next FOI request.
Red tape and a three year FOI battle with Cabinet Office [Michael Buchanan/BBC]
(via Techdirt)
(Image: Plat 13, Endarrt, BY-SA)