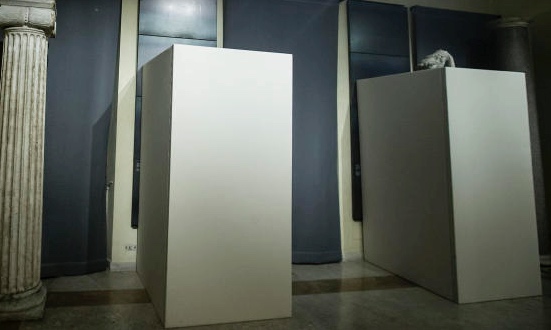 Classical nude statues at Italy's Capitoline Museum were covered up this week in anticipation of Iranian President Hassan Rouhani's visit. Some politicians and art critics called out the stupidity. From The Telegraph:

The president's aides were also reportedly anxious that he not be photographed too close to a giant bronze statue of the Roman emperor Marcus Aurelius on horseback.



The Iranians objected to what one Italian newspaper delicately described as "the attributes" or genitalia of the huge horse, which dates from the second century AD.