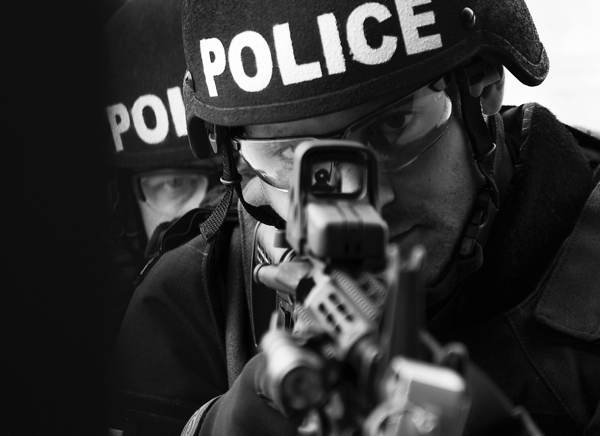 Following the release by hackers of a tranche of police union documents, The Guardian's analysis reveals that "more than a third of police departments allow or require destruction of civilian complaint records."
contracts obtained from the servers of the Fraternal Order of Police (FOP) found that more than a third featured clauses allowing – and often mandating – the destruction of records of civilian complaints, departmental investigations, or disciplinary actions after a negotiated period of time.

The review also found that 30% of the 67 leaked police contracts, which were struck between cities and police unions, included provisions barring public access to records of past civilian complaints, departmental investigations, and disciplinary actions.

Samuel Walker, a professor in criminology at the University of Nebraska, Omaha, said there was "no justification" for the cleansing of officers' records, which could contain details of their use of force against civilians.

"The public has a right to know," Walker said. "If there was a controversial beating, we ought to know what action was actually taken. Was it a reprimand? A suspension?"
It's not just darkness clauses. Other union rules include a clause in Independence, Missouri's pre-2007 contract, where officers "involved in a shooting incident" could not be interrogated for at least 12 hours. The Guardian has many similarly ugly unions contract clauses on offer. A union spokesperson's excuse is blandly familiar: if the complaint isn't substantiated when the police investigate themselves, it should be expunged to protect the officer's reputation.
Leaked police files contain guarantees disciplinary records will be kept secret [The Guardian]