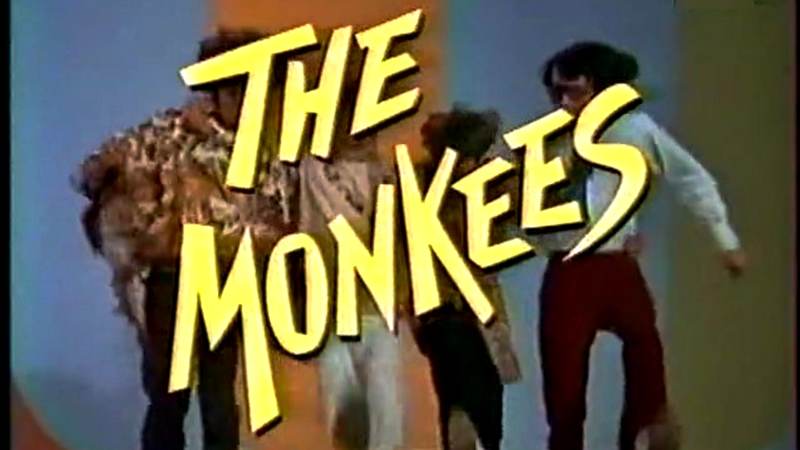 It's hard to believe that fifty years ago, The Monkees' television series premiered. The band is often denigrated as phony, but I don't care. They had some of the best songwriters and studio musicians in the business, and if you listen to the final product with an unprejudiced ear, it's good stuff.
Lead singer Davy Jones died in 2012, but that is not stopping Micky Dolenz and Peter Tork from hitting the road and cutting a new LP (Michael Nesmith is most likely sitting out on the tour) this year. The album is called Good Times, and will be released June 10, 2016.
Radio.com:
Surviving members Micky Dolenz, Michael Nesmith and Peter Tork perform on the entire album, which brings together songs originally penned for the group in the 1960s along with newer work by Cuomo, Gibbard, XTC's Andy Partridge and more. One song written by Neil Diamond, "Love to Love," features Davy Jones with a vintage vocal.