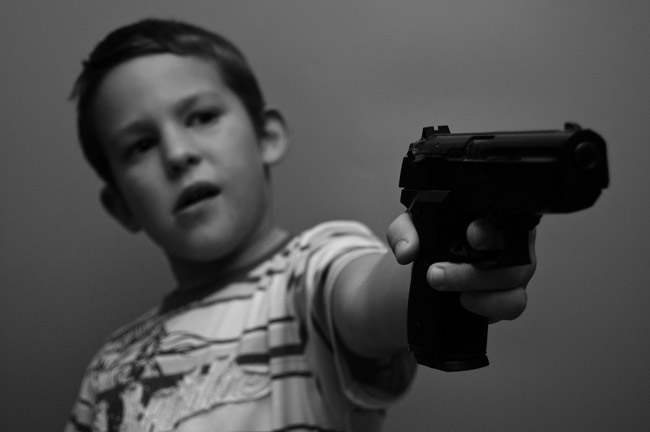 [File]
Yesterday a Tennessee teenager didn't want to wake up and go to school. After threatening them to no avail, the 16 year old male produced a handgun and shot his 67-year-old grandmother twice. His 6-year-old nephew and 12-year-old sister were each struck once. All three are recovering.
TPM shares the story:
Metro Nashville Police said in a statement that the boy's mother and grandmother told investigators that he got angry Tuesday when they told to him to get up. He made threats and went to a closet, got a handgun that nobody in the household knew he had and started firing inside the family's east Nashville apartment, police said.