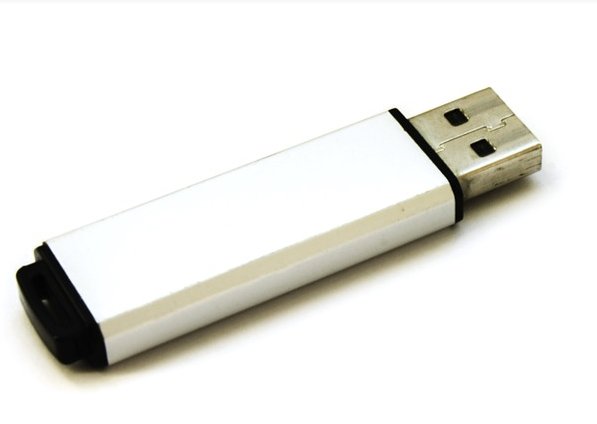 Abu Hamed is a former Free Syrian Army fighter who defected to ISIS, where he served in their internal security forces; after a split with the organization, he stole a thumb-drive containing the induction questionnaires and personnel files of over 22,000 jihadi fighters who travelled from 51 countries to fight with ISIS. He has turned the files over to Sky News correspondent Stuart Ramsay.
Inductees into ISIS completed a 23-question form in order to join. The questions included basic identity (names, parents' names, marriage status, home address) as well as more tactically interesting ones (whether the fighters had fought before, where they entered from, what countries they passed through, security deposit) and notes from their commanders (e.g. "level of obedience").
Many of the men passed through a series of jihadi "hotspots" – such as Yemen, Sudan, Tunisia, Libya, Pakistan and Afghanistan – on multiple occasions, but were apparently unchecked, unmonitored and able to both enter Syria to fight and then to return home.

One of the files marked "Martyrs" detailed a brigade manned entirely by fighters who wanted to carry out suicide attacks and were trained to do so.

Some of the telephone numbers on the list are still active and it is believed that although many will be family members, a significant number are used by the jihadis themselves.
IS Documents Identify Thousands Of Jihadis
[Stuart Ramsay/Sky]
(Image: Artverau)