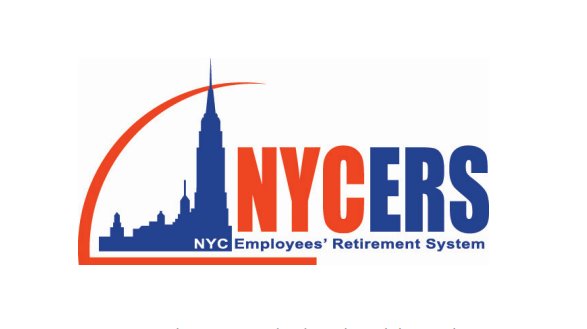 The New York City's Employees Retirement System has $51B in assets, $1.5B of which is lodged with hedge funds -- but maybe for not much longer.
A pending vote could see the employees' money withdrawn from hedge funds D.E. Shaw & Co., Brevan Howard Asset Management and Perry Capital, following the lead of the California Public Employees' Retirement System. Members of both systems say that the hedge funds fees are too high and they underperform the market.
Hedge funds have underperformed relative to the S&P index for 7 straight years. Fund managers pay themselves 2% of all the money they manage, plus 20% of the returns they earn on that money, if any.

"Hedge funds are charging exorbitant fees for high-risk and opaque investments" said New York City Public Advocate Tish James. "Our public employees work hard for their money, and they deserve to know their investments are secure. We can and must invest responsibly and also honor our fiduciary responsibility."
NYC Pension Weighs Liquidating $1.5 Billion Hedge Fund Portfolio
[Martin Z Braun/Bloomberg]


(via Naked Capitalism)