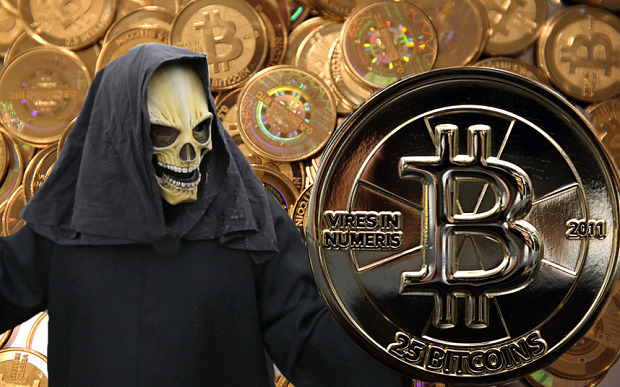 Prominent members of the Bitcoin community and its core development team have also confirmed Mr Wright's claim.
Renowned cryptographer Hal Finney was one of the engineers who helped turn Mr Wright's ideas into the Bitcoin protocol, he said.
"I was the main part of it, but other people helped me," he said.

Mr Wright said he planned to release information that would allow others to cryptographically verify that he is Satoshi Nakamoto.
Soon after Mr Wright went public, Gavin Andresen, chief scientist at the Bitcoin Foundation, published a blog backing his claim.

"I believe Craig Steven Wright is the person who invented Bitcoin," he wrote.
Jon Matonis, an economist and one of the founding directors of the Bitcoin Foundation, said he was convinced that Mr Wright was who he claimed to be.