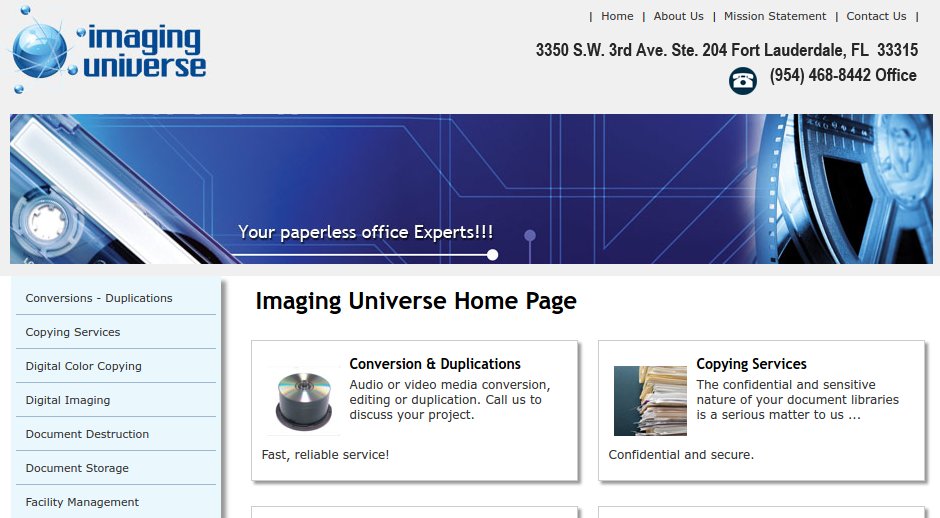 Attorneys for Dr Salo Schapiro, on trial in Miami for Medicare fraud, says that the FBI and the US Attorney have engaged in a decade-long conspiracy to improperly gain access to confidential defense documents, in a scheme that used a crooked Ft Lauderdale copy shop that slipped CDs containing scanned confidential defense documents that had been entrusted to it to the FBI and the DA.
The US government has admitted that it obtained the CDs from the copy-shop, but says that they never asked for them and weren't aware that the material on them was confidential defense material.
The documents, which had been turned over through the discovery process, were stored in an FBI facility. The defense says that the FBI required them to use the implicated copy-shop to make copies for their own use. They allege that the copy shop then improperly provided the FBI with information about which documents had been pulled for use in the case.
If the allegations are proved, hundreds of Florida cases could be implicated.
Specifically, the court papers allege that Fort Lauderdale-based copying service Imaging Universe and president Ignacio E. Montero provided the government with CDs containing duplicates of documents Schapiro's defense team culled from 220 boxes of evidentiary records in preparation for trial. Federal agents had seized those records from the mental-health clinic Biscayne Milieu, where Schapiro worked.

"Covertly cloning defense counsel's work-product to obtain a tactical advantage is nothing short of 'shocking to the universal sense of justice' mandated by the Due Process Clause of the Fifth Amendment," Srebnick and Arteaga-Gomez wrote. "To the extent that the prosecution team can infer from Dr. Schapiro's selection of discovery documents his thought process, the government has violated his Fifth Amendment right not to be compelled to be a witness against himself. This intrusion into the attorney-client relationship has also violated Dr. Schapiro's Sixth Amendment right to the effective assistance of counsel."

Miami U.S. Attorney's Office, FBI accused of spying on defense in Medicare fraud case
[Dan Christensen/Florida Bulldog]