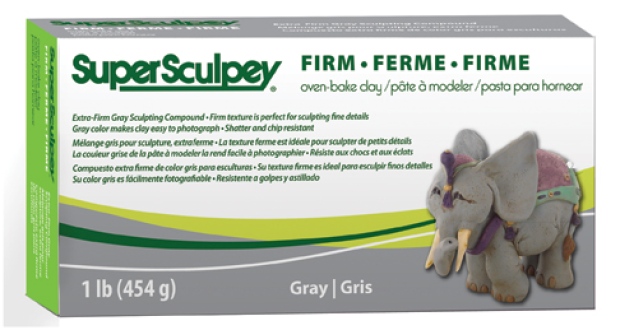 Dental regulators in Canada are trying to stop a DIY toothmaker from selling false teeth made of craft store modeling clay. Matthew Ronald Block has been making false teeth in his apartment and selling them for $100.
From CBC:
According to documents filed in the case, Block came to the authorities' attention last August after boasting in a Craigslist ad of having "invented a temporary flipper type false tooth" to help his girlfriend overcome a dental abnormality.

"She is able to do everything she would with a normal smile like eat, kiss, sing etc," the ad said.

"The idea that others may be in similar situations and would benefit from my assistance has been in the back of my mind for several months."

The ad, which has since disappeared, offered to sell individually fitted teeth for $100 each.