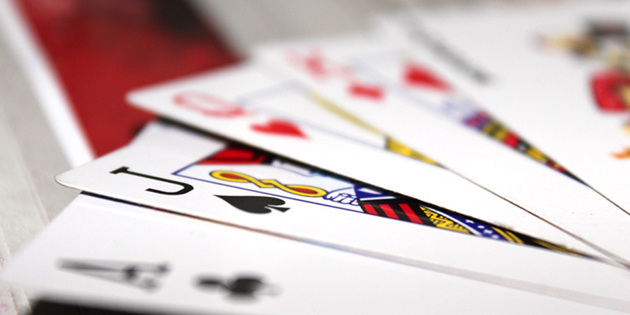 Some people say magic tricks are nerdy and best left to your 12-year-old asthmatic cousin. But others see value in perfecting the slight of hand and showmanship associated with a perfectly executed routine.
We're firmly in the latter camp. And now, we're giving you the ability to put a few parlor tricks up your sleeve with the Penguin Magic Starter Pack, now $19.99 in the Boing Boing Store.
This pack gives you the tools to perfect five classic tricks: the Pen Through the Finger, Stain Alive, Vuja De, the Ghost Clip and Drawn Again. The real value comes in the 10-25 hours of video content taught by professionals who will show how to pull off these tricks flawlessly.
Whether you're looking for a simple party icebreaker talent or have visions of putting together your own magic routine, this package will help you understand how to master simple tricks to either entertain or develop a layer of mystery for any performer.
The Penguin Magic Starter Pack is available for almost 60% off, while the deal lasts.
---