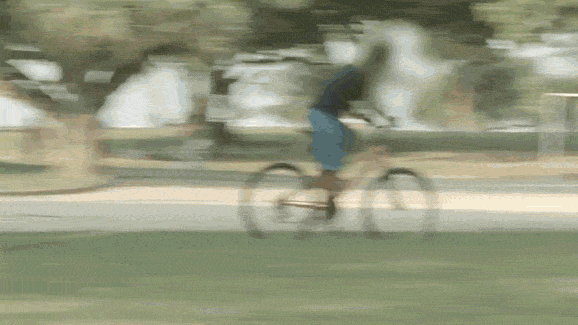 I doubt this thief knew he was robbing Noa Technologies, the manufacturer of tiny GPS trackers intended to be stashed on public bikeshares. Turns out near everything he stole had a tracker on-board! I bet the San Francisco police officers responding to this call were pretty entertained.
Via the San Francisco Chronicle:
A local thief must have figured he'd made a clean getaway last month. He broke into a house in Noe Valley in the middle of the night and began collecting loot. He grabbed three bicycles and a laptop, then apparently found car keys. He jumped into a 2015 Ford Explorer and roared out of the garage.

And ran smack into the future.

What he didn't know was that he'd ripped off the work/live space of a company called Noa Technologies, which markets GPS tracking devices. Almost everything the suspect took was outfitted with a tracker. On the scale of bad ideas, this was right up there with attempting a strong-arm robbery of a martial arts academy.