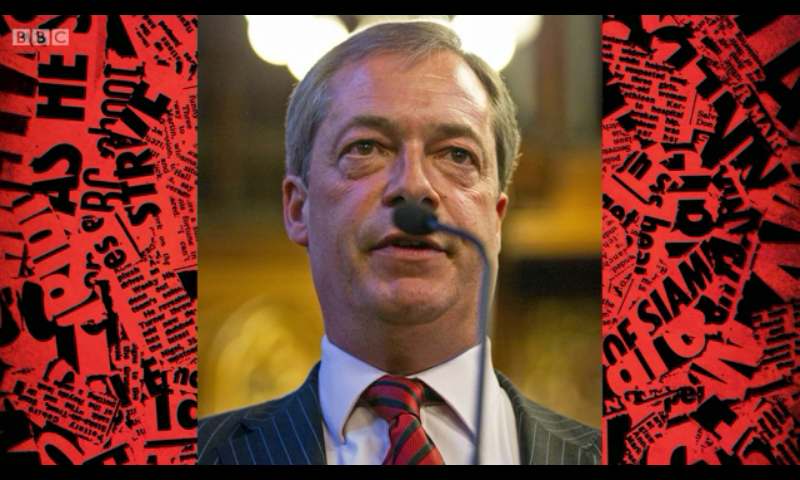 Prior to the UK's EU membership referendum, a pro-Brexit activist named William Oliver Healey set up a petition on the Parliamentary petition site (which guarantees that the government will "respond" to any petition with more than 100,000 signatures) calling for the referendum to be re-run if the outcome was closer than 60%:40% or if voter turnout was less than 75%.
Healey set up the petition in anticipation that the Remain camp would win the referendum, but when Leave won, the pro-Remain side began to sign the petition in earnest, until it had garnered more than 4.1 million signatures, making it the most-signed petition in UK parliamentary history.
The government has now issued a response: "Go fuck yourselves."
"As the Prime Minister made clear in his statement to the House of Commons on 27 June, the referendum was one of the biggest democratic exercises in British history with over 33 million people having their say.

"The Prime Minister and Government have been clear that this was a once-in-a-generation vote and, as the Prime Minister has said, the decision must be respected. We must now prepare for the process to exit the EU and the Government is committed to ensuring the best possible outcome for the British people in the negotiations."

Brexit: Government rejects petition signed by 4.1 million calling for second EU referendum
[Harry Cockburn/The Independent]
(via Reddit)


(Image: Nigel Farage MP) [Duncan Hull, CC-BY]