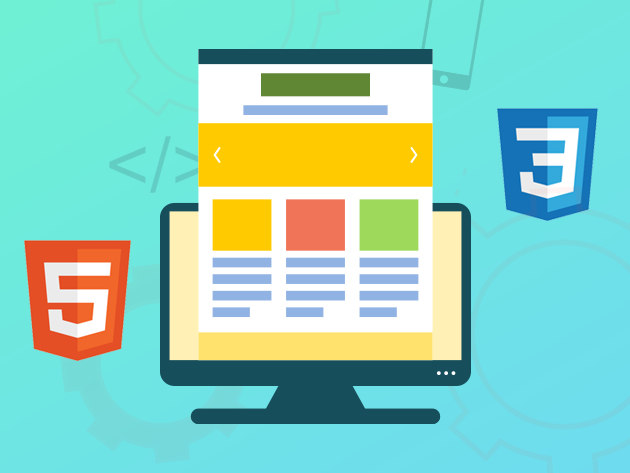 Now more than ever people across the globe are attempting to build and monetize their own websites, and some of the best sites on the Web run on the WordPress platform. If you're looking to get into the web design game, mastering this popular content management system is a must.
But building the site is just one part of the puzzle, you'll need to secure a domain name and hosting plan as well, and A2 Hosting has your back with 1 Year of hosting and a free domain name to boot.
And after spending all that time building and hosting your brand new site, the next logical step is to generate revenue by taking the e-Commerce Master Online Class.
Check out these three deals in the Boing Boing store to turn your idea into a reality in no time.
---
2016 WordPress Mega Plug-in Bundle
WordPress users can get very excited about this incredible offer. Your blog(s) is about to get the premium treatment with over 80 top plug-ins that will completely cover all your marketing and social engagement needs. Never again will you worry about reaching the right audience or needing a new marketing strategy. This bundle has you covered for just $39.
---
A2 Hosting Swift Plan: 1 Year Subscription + 1 Free Domain
If you've ever operated a website, you know that hosting and domain fees can be exorbitant and difficult to keep up with. Whether you're a web vet or a noob, this ultra-reliable, high-performance hosting plan will take the headaches out of web hosting, and even give you a free domain for a whole year. At 88% off, your audience will love your pages' high speeds, and you'll love the convenience of A2 Hosting.
---
e-Commerce Master Class
E-commerce is a booming industry. Although there are more consumers and more money in the market than ever, it's still incredibly hard for businesses to stand apart from the competition. For only $19, this course will teach you how to develop an awesome online store and how to build a dedicated clientele, all from the comfort of your home or office. The internet is an invaluable resource--use it!