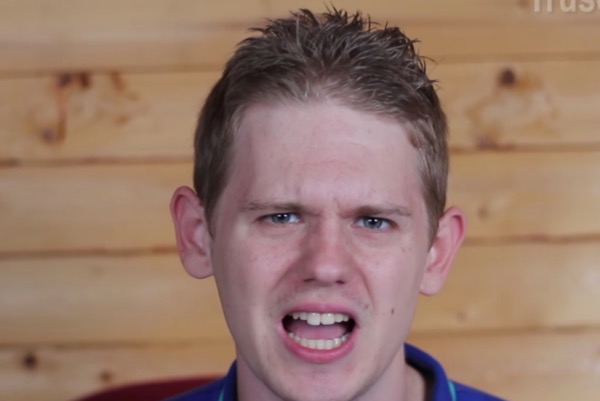 Truseneye92 says:
I start with accents from my own country and then move on to other countries around the world and then progress to other random voices which are not all accent specific but refer to different types of people including but not limited to; film and video-game characters and video-game races.

I have also added subtitles this time because it was a heavily requested feature in my previous two videos. The subtitles include a few slang/ dialect translations in brackets.

I picked up most of these accents and voices from TV, Movies, Video-games, internet and real life experiences. I apologise for the all the accents and voices that I didn't include or got wrong but it would be impossible to imitate every accent and voice on the entire planet (let alone do them all perfectly) I am only human after all.

Accents labeled with "unspecified variant" mean that I am unsure of the specific type/region the accent is from and that it does not represent everyone from that country.

I myself am a British, Southern English Londoner and my natural accent (that you hear at the beginning and end of the video) is a mixture of Formal RP and Cockney.
I like the automated voices about 2/3 of the way in.