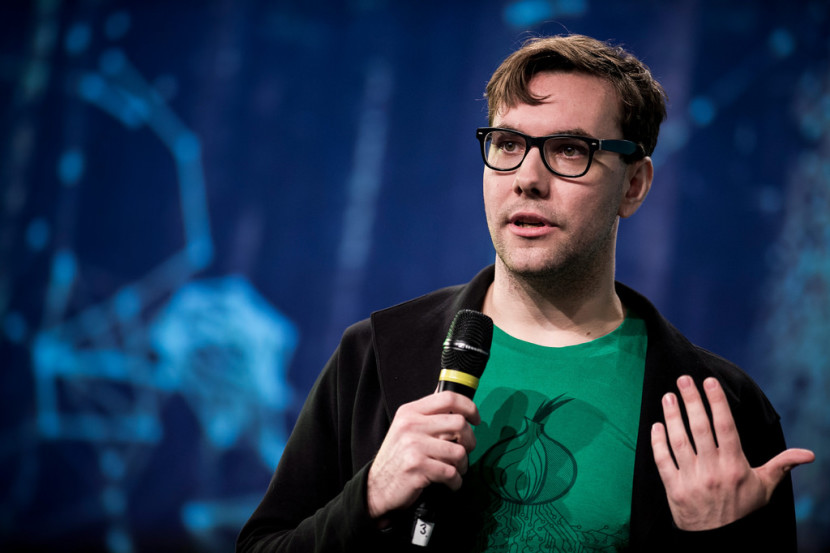 Jacob Appelbaum
The Tor Project announced Wednesday that an investigation had confirmed sexual misconduct allegations against Jake Appelbaum, describing them as accurate and him as having humiliated, intimidated and bullied others inside and outside the project. Appelbaum left Tor in May, after public accusations forced the organization to act; The New York Times reports that the circumstances raised questions about the management of the project.
Shari Steele, the executive director of the Tor Project, said in a statement that the investigation found that "many people inside and outside the Tor Project have reported incidents of being humiliated, intimidated, bullied and frightened by Jacob, and several experienced unwanted sexually aggressive behavior from him."

The investigation was conducted by a private investigator hired by the nonprofit group. Ms. Steele added that new allegations were made over the course of its investigation, and that two members of the larger Tor community had also been involved in the incidents. The two individuals were not named and Ms. Steele said they were no longer part of the Tor community.
Appelbaum (who contributed an article to Boing Boing in 2011) denied the allegations and, the NYT's Nicole Perlroth adds, is planning to respond to the investigator's report.