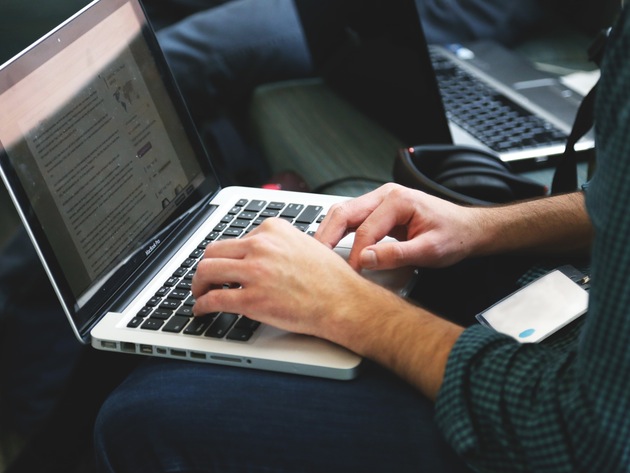 Whether you're trying to start a quirky news blog, open a local Irish pub, or sell handmade furniture out of your garage, one thing's for sure: your business is not going to succeed if you don't build it a professional-looking website. That's why we're excited to share the WordPress Wizard Bundle.
This is a bundle that includes 12 courses about everything from the basics of WordPress through how to make an app for your site. You can start out knowing nothing about WordPress and still create a website that scores you the customers you need by investing a little time each day.
If you're ready to stop working for The Man and just be yourself, check out the WordPress Wizard Bundle: it's on sale today for just $49.