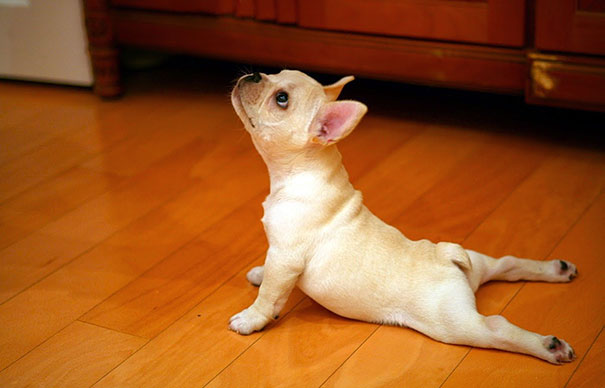 Image via Boredpanda
Two anti-yoga candidates are seeking seats on the Encinitas Union School Board. Both candidates feel the district spending $400k on yoga, while other programs struggle, is out of balance.
In June, the board approved spending $416,000 for a health and wellness program centered on yoga practice, as part of the district's 2016-17 budget. That amount was scaled back from the $800,000 that Superintendent Tim Baird initially wanted to spend on district-wide yoga instruction, after losing grant funding that previously paid for the program.

The decision to devote school funding to yoga infuriated many parents, who said they must raise money constantly to pay for services including science, art, music and physical education instruction. District money would be better spent on those programs, or on class size reductions, rather than yoga, they said.