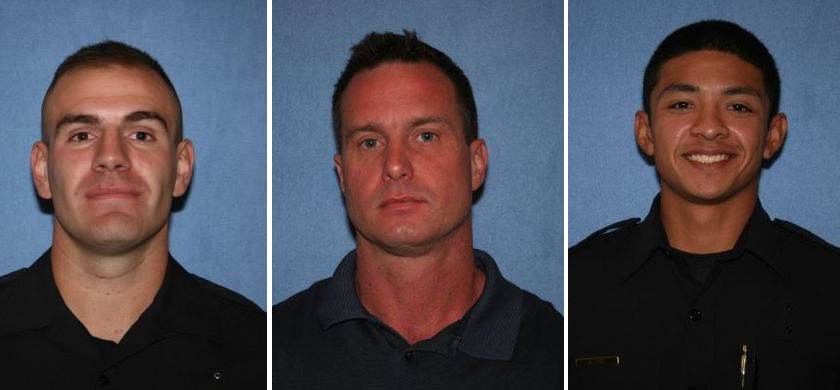 Three gentleman were allowed to resign from their jobs after they were accused of forcing a 19-year-old man to eat marijuana. The gentlemen's names are Richard G. Pina, Jason E. McFadden, and Michael J. Carnicle, and they were all Phoenix Police Department officers.
The officers' superior, Lt. Jeff Farrior, was told about the incident but chose not to investigate. For this, he was demoted to the position of sergeant.
From USA Today:
All three officers had been wearing body cameras but they were turned off at the time, he said.

The 19-year-old, a Phoenix resident, brought the matter to the department's attention, Yahner said. The man reported that several officers stopped him for a traffic violation at about 3:30 a.m. Sept. 13. The officers were reported to have found marijuana in his vehicle during the stop, [Phoenix Police Chief Joe] Yahner said.

When the marijuana was found, the man told police, officers demanded he eat the marijuana to avoid being taken to jail, Yahner said. The man said he ate about a gram of marijuana, was issued traffic tickets and then released. He reported being sick as a result.