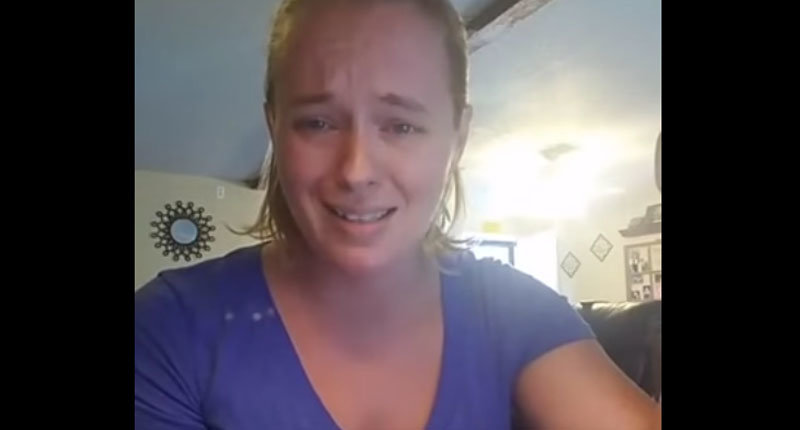 "Music isn't the same nowadays. Not at all. ... The cuss words were bleeped out, but I'm not stupid."
Then she breaks down in tears at the memory of Vince Staples, whose "Norf Norf" she then recites.
If someone doesn't do a Christian Mom remix/cover of Norf Norf by the weekend the internet is over.
Wise words from Vince himself:
UPDATE: JPosition delivers a straight-up, sadly not very catchy Mom cover:
But here is a more sonorous remix, by Maurice Spears. Reminder: so many bad words.