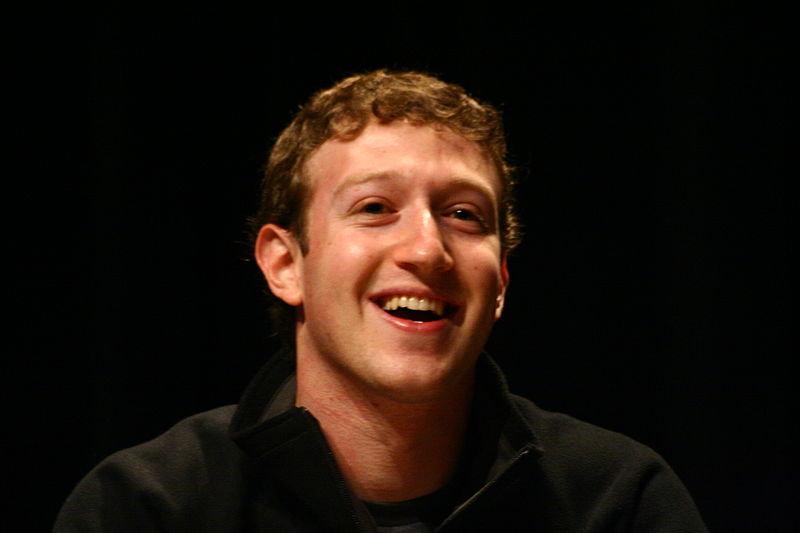 Update: According to The Verge, Facebook has verified the authenticity of the screenshot below.
In what appears to be an internal Facebook post, Zuckerberg defends his company's ongoing association with Peter Thiel -- Facebook investor/board member and major donor to white-supremacist/pro-rape presidential candidate Donald Trump.
Zuckerberg's defense echoes that of Y Combinator boss Sam Altman, who said that a truly inclusive business can't afford to write off a candidate supported by millions of Americans.
Presumably, they feel the same way about the millions who believe in the ideology of Osama bin Laden.
Mark Zuckerburg comments on Peter Thiel controversy regarding Trump donation [Hacker News]


(via Dan Hon)


(Image: Mark Zuckerberg - South by Southwest 2008, Jason McELweenie, CC-BY)