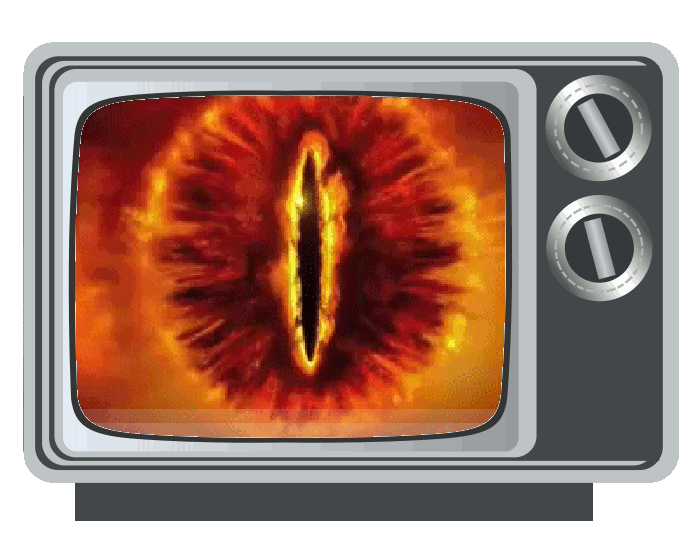 It's been more than 20 years since Congress told the FCC that it should do something about the cable and satellite companies' monopolies over set-top boxes (American households spend more than $200/year to rent these cheap, power-hungry, insecure, badly designed, trailing edge, feature-starved boxes), but it wasn't until this year that the FCC announced its Unlock the Box order and asked for comments.

The US Copyright Office is a branch of the US government, and its job is to help regulate the entertainment industry. That industry is one of the principle advocates for keeping the set-top box dumpster fire burning without any changes, because the lack of competition lets them call the shots with the cable/satellite companies (some entertainment companies are also major satellite/cable companies -- Comcast/Universal, Time-Warner Cable, etc).


But newly released internal documents from the Copyright Office reveal that literally the first thing it did when it learned that the FCC was seeking comments on unlocking set-top boxes was to call on the MPAA and its member companies -- and shortly thereafter, it released a highly controversial comment stating that movie companies should have the right to dictate the features of these devices and exercise a veto over the them.
Needless to say, the Copyright Office didn't seek any comment from any consumer rights advocates.
The Copyright Office has a new chief: Librarian of Congress, Dr Carla Hayden. Hayden appears to be cleaning house. Last Friday, she fired the Copyright Office's chief (and noted entertainment industry cheerleader) Mary Pallante from her job, moving her to report to Hayden herself (duties that explicitly did not include talking to Congress). Pallante promptly resigned.

Why did the Copyright Office jump into this fight on the side of TV producers? To find out, EFF filed a Freedom of Information Act (FOIA) request to the U.S. Copyright Office. Yesterday, the Office sent us 310 pages of correspondence that gave a pretty clear answer: for months the Motion Picture Association of America and its allies, representing major TV and movie studios, aggressively lobbied the Copyright Office to take sides in the set-top box debate. Meanwhile, it appears that the Office made no attempt to seek other views, whether from independent manufacturers, technologists, or consumers. In fact, Copyright Office officials only spoke to competitive manufacturers after the Office's opinion letter to the FCC and Congress was already written.

The Copyright Office has come under scrutiny for alleged systemic bias in favor of major media and entertainment companies to the detriment of Internet users, technology companies, and independent creators. These documents received by EFF yesterday do nothing to dispel that concern.



After the FCC announced its intention to break up the set-top box monopoly in February of this year, MPAA quickly called on the Copyright Office to meet on the matter. The documents indicate that the first meeting the Copyright Office held on the set-top box issue was not with the FCC but rather the MPAA. Although both the FCC and MPAA reached out to the Copyright Office in late March, Copyright Office officials met with MPAA on April 11 while postponing and meeting with the FCC a week later. Throughout the spring and summer of this year, the Copyright Office alternated between meetings with the FCC, MPAA, and other major content companies such as Comcast and Viacom. On May 31, just hours after holding a conference call with MPAA, the general counsel of Copyright Office emailed her counterpart at the FCC saying "the proposed rule may in fact implicate some rather serious copyright concerns."
Newly-Released Documents Show Hollywood Influenced the Copyright Office's Comments on Set-Top Boxes
[Ernesto Falcon/EFF]