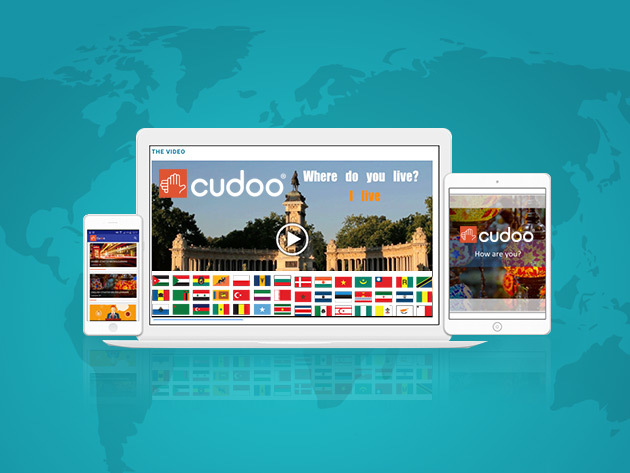 If you're looking to learn a new trade skill like sales, master a language for a job, or take a professional development class, you normally would pay in the thousands for classes at a local institution. Cudoo Foreign Language & Professional Development Library is a really useful website that offers these sorts of courses for much less and conveniently online.
With Cudoo, you have 24/7 access to a comprehensive library of self-study courses and videos covering a wide range of computer skills, languages, and professions—for $45 total. For that price, you'll have your Cudoo membership for two years.
I found that Cudoo's courses are good quality, and live up to industry benchmarks. The language courses are mapped to CEFR standards, an internationally-recognized framework that sets 6 levels of language ability. And the best part is, Cudoo is is updated regularly, so you'll always be able to access content that is current.
Don't miss this 87% off discount in the Boing Boing Store.
Health
Apple
Music + Entertainment
Cord-Cutting
 Giveaway