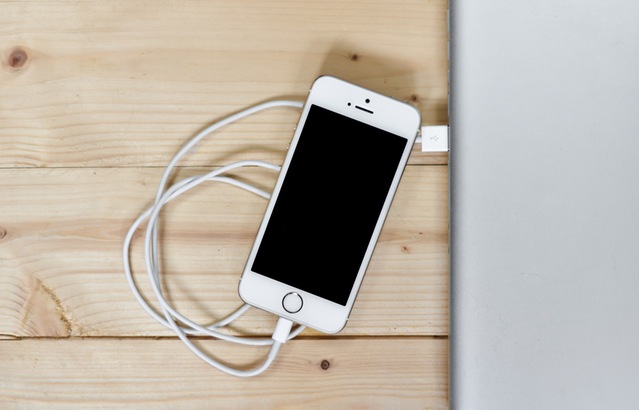 As an iPhone owner, I'm pretty much always in need of a Lightning cable. This 3-Pack of 6.5 ft Apple MFi-Certified Lightning Cables is the best deal I've found for stocking up. 
These cables are MFi-certified, meaning they're approved by Apple and will keep your devices safe from getting fried. I really enjoy the 6.5 ft length, which allows me to be extra lazy and use my phone while it's charging across the room. The reversible design of the cables is also super convenient as it allows for either end to be plugged into your phone.
Lightning cables also make super practical yet amazing stocking stuffers for the holidays - like socks to millennials. For a limited time, these 6.5 ft Apple MFi-Certified Lightning Cables are on sale—50% off—and will only set you back $21.99, less than a single cable at the Apple Store.
Coding
Music + Entertainment
Cord-Cutting