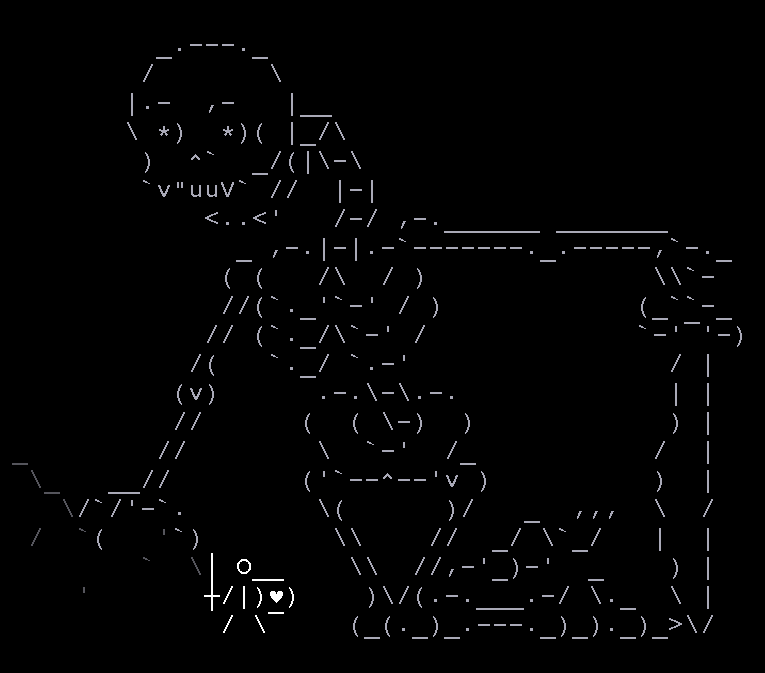 Stone Story is an RPG coming soon to Steam. From the developer:
Stone Story is an RPG set in a dark and vile world. The game's fluid ASCII art is painstakingly animated in plain text by a single insane game developer. Currently in closed alpha, the game features 6 locations to explore, 4 boss fights, mind-blowing ASCII cutscenes and plenty of loot to discover. Much more content is planned once the project reaches beta.

The casual play contrasts with the retro visuals, providing a unique experience that blends nostalgia with modern design principles. One of the game's defining mechanics is that you have no direct control of the player character. You choose what items to equip and which locations to visit, while an artificial intelligence does all the exploring, combat and looting. An expansive item crafting system allows you to combine otherwise disposable items--rewarding experimentation and making full use of all the gathered loot.

Stone Story will be published on the web, Win, Mac, Linux, iOS and Android. Initial language support will be English, Portuguese and Chinese. Further localization will be added based on regional stats.
[via]