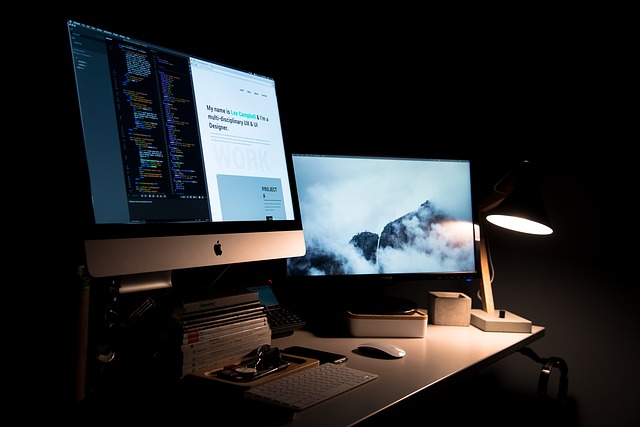 The Black Friday Mac Bundle 2.0 is one of the Boing Boing Store's best-selling Mac bundles yet, and it's about to come to an end. If you don't get your copy now, here's what you'll be missing:
This bundle comes packing 9 top-rated Mac apps in one package, at the hugely discounted price of just $23.99. For less than the price of one of these apps, you get all nine. Included in the bundle are:
PDF Expert 2.0 for Mac - This 2015 App of the Year will boost your productivity by removing the pain of working with PDFs. It lets you edit PDF text, images, links, and outlines quickly and easily—right in the PDF document itself.
CrossOver 15 -  If you game on a PC, but use a Mac for everything else, this app will be a game-changer. It lets you run PC games and apps, while still operating on your Mac desktop.
MainMenu Pro - With MainMenu, you'll be able to keep your Mac in good shape even as it gets older. Free up disk space, run maintenance scripts, clean up your system, fix common disk problems, and much more.
With these and six additional apps, The Black Friday Mac Bundle 2.0 is definitely a solid investment for your Mac. Just don't wait too long to snap it up: this is the last day for this extended Black Friday pricing.
Also check out the Boing Boing Store's 2016 Holiday Gift Guide to treat yourself or someone close to you.