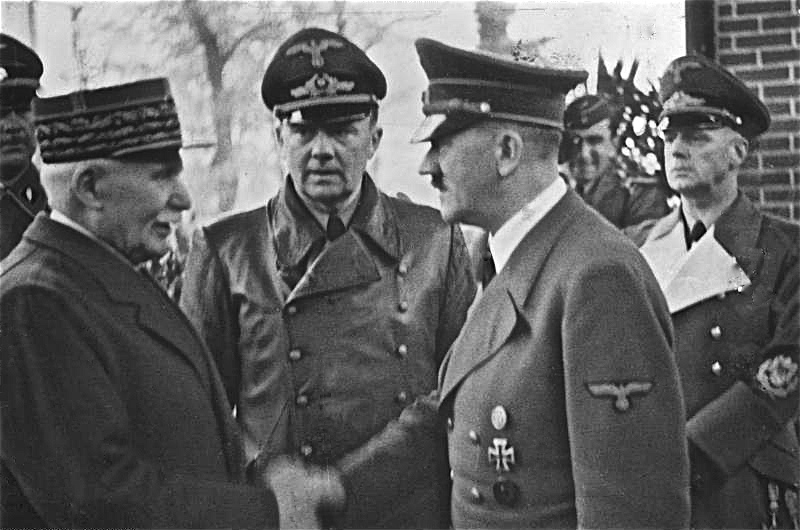 The Russian Bank Deposit Insurance Agency has demanded repayment by French National Front leader Marine Le Pen -- daughter of open neo-Nazi and party founder Jean-Marie Le Pen -- of €9m borrowed from the First Czech-Russian Bank, which is now defunct.
Le Pen is a dark-horse/long-shot candidate for the French presidency, and she is part of the tribe of xenophobic/Islamophobic leaders who praise Putin and Trump and want to pull their countries out of the EU. Her ties to French neo-Nazis has made it hard for her to source working capital for the election campaign from domestic sources, but she borrowed a total of €11m from Russian banks, as well as €6m from her father, whom she publicly purged from the party and had allegedly disavowed.
Le Pen is an interesting example of the strange bedfellows of the Putin/Trump age. Russia's great political bogeyman is Naziism and fascism (thanks to the incredible casualties the country took in WWII), and Russian hypernationalists routinely smear their opponents as fascists, and characterize the country's military adventurism as anti-fascist action (see, e.g. the annexation of Crimea, where there was, indeed, a small rump of fascists in the opposition). But Le Pen is one little mustache short of a swastika, and this does not disqualify her from support by these Russian elements, demonstrating that antifascism is a flexible stance that can be set aside for the sake of realpolitik -- for example, if it helps destabilize the EU.
The Russian Bank Deposit Insurance Agency is calling in part of the loan granted by the First Czech-Russian Bank, which has since been dissolved, Le Monde reports. The National Front is operating thanks to two loans — one for €9 million and one for €2 million — from the bank dating from 2014.

The paper said that in late December, the insurance authority told Russian news agency RNS it had started legal proceedings for reimbursement, without specifying when such moves had begun.

The far-right party has been struggling to raise the €20 million it needs to fund next year's presidential and legislative election campaigns since the Russian-backed bank went under.

Le Pen last month borrowed €6 million from a company owned by her father, Jean-Marie Le Pen, that will be used mostly to cover the costs of the presidential campaign.
Marine Le Pen asked to repay €9 million bank loan: reports
[Cynthia Kroet/Politico]


(via Naked Capitalism)