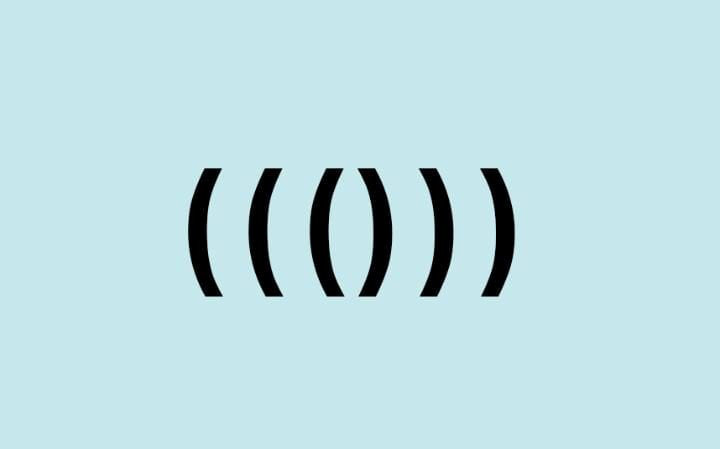 Felicia Herman writes:

The Anti-Defamation League and The Natan Fund are pleased to announce Innovate Against Hate, an innovation prize intended to catalyze the creation of grassroots approaches to counter the rise of hate online, to deter abuse, and to protect users from cyber harassment. While the findings in a recent ADL study documenting a troubling year-long rise in anti-Semitic hate focused specifically on journalists, the growth of various forms of bigotry, online harassment, and cyberbullying warrants a broader focus. This partnership is intended to catalyze creative approaches to uncovering and combating not only anti-Semitism, but a myriad of forms of hate online.​



Applications will be screened and five finalists will participate in a "fast pitch" competition in front of a panel from ADL and Natan at an event.



One first-place winner will receive a grant of $35,000;



One runner-up will receive a grant of $15,000.
Innovate Against Hate (ADL)