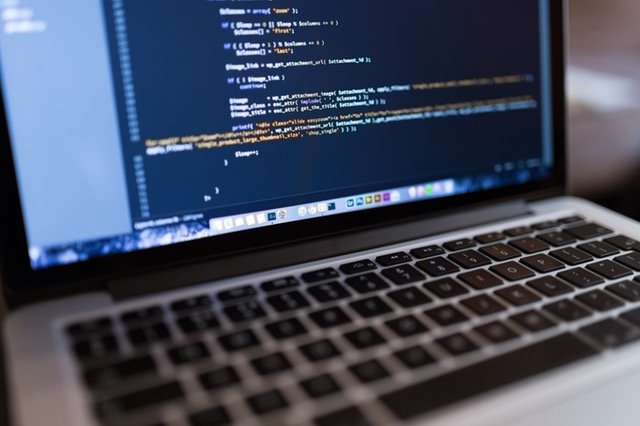 When building software applications, testing functionality is critical for assuring quality and managing complexity. So critical, that software testers are some of the most in-demand tech positions available.
Manual tests can be extremely repetitive and time consuming, so most modern software developers have adopted automated testing to keep apps stable and development cycles short. For web developers, Selenium offers powerful testing capabilities by automating the entire browser.
Master this popular technology with this brand new course - offering 86 hours of detailed video lessons to get you proficient in automated testing with a variety of programming languages. 
For a limited time, get this Selenium Automation Testing Bundle for just $41, 92% off the usual price.