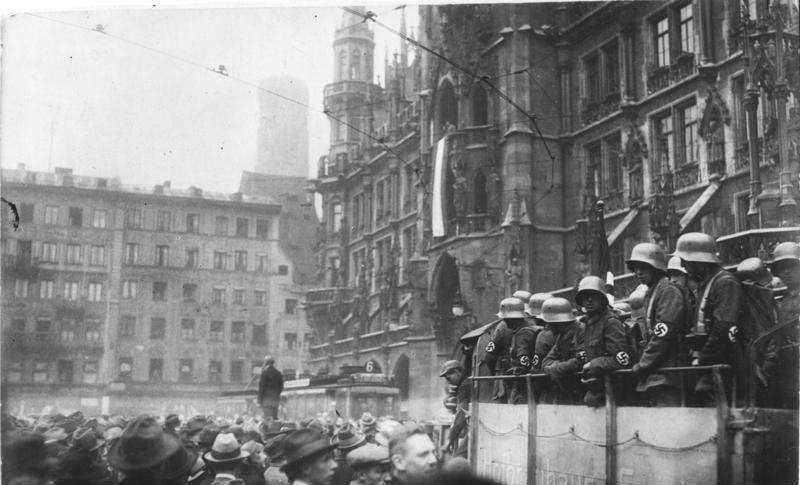 While the American public's attention was focused on the thousands of families whose lives were disrupted and even put at risk by Trump's ban on Muslims entering the USA, the US Director of National Intelligence and the Chairman of the Joint Chiefs of Staff were removed from the list of permanent attendees in the President's National Security Council. They were replaced with white nationalist Trump advisor Steve Bannon.
Trump announced the changes shortly after speaking with Putin for an hour.
Presidential press spokesman Sean Spicer downplayed Bannon's lack of expertise, describing the avowed racist as "a former naval officer." Bannon left the Navy in 1983. The Chairman of the Joint Chiefs of Staff, whom Bannon is replacing, is an active-service four-star general.
White House insiders say that Bannon personally intervened to extend the Muslim ban to Green Card holders, an illegal move that heightened the controversy around the ban.
Counseling Trump in the effort will be Stephen K. Bannon, the White House chief strategist whose influence inside the administration is expanding far beyond politics. In a separate presidential memo, Trump reorganized the National Security Council to, along with other changes, give Bannon a regular seat on the principals committee — the meetings of the most senior national security officials, including the secretaries of defense and state.

That memo also states that the director of national intelligence and the chairman of the Joint Chiefs of Staff will sit on the principals committee only when the issues to be discussed pertain to their "responsibilities and expertise." In the previous two administrations, both were included as regular attendees.

The White House thinks the changes will make the NSC more adaptive to modern threats. Trump said the changes would bring "a lot of efficiency and, I think, a lot of additional safety."
Trump orders ISIS plan, talks with Putin and gives Bannon national security role
[Philip Rucker and David Filipov/Washington Post]