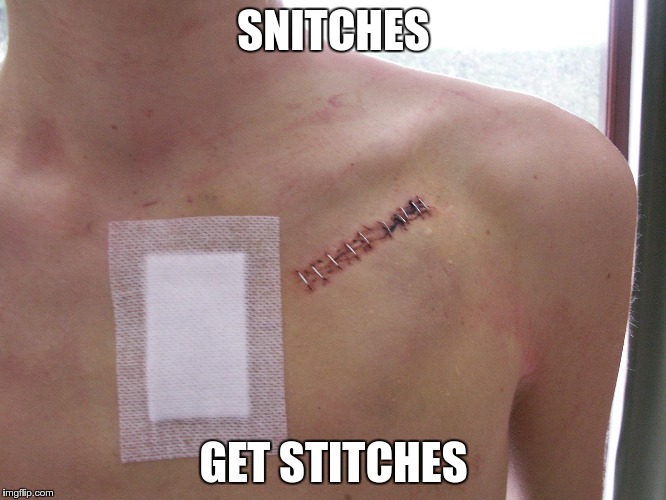 Ross Compton, a 59-year-old homeowner in Middletown, Ohio called 911 in September 2016 to say that his house was on fire; there were many irregularities to the blaze that investigators found suspicious, such as contradictory statements from Compton and the way that the fire had started.

In the ensuing investigation, the police secured a warrant for the logs from his pacemaker, specifically, "Compton's heart rate, pacer demand and cardiac rhythms before, during and after the fire."
They subsequently filed charges of felony aggravated arson and insurance fraud.
Middletown Police said this was the first time it had used data from a heart device to make an arrest, but the pacemaker data proved to be an "excellent investigative tool;" the data from the pacemaker didn't correspond with Compton's version of what happened. The retrieved data help to indict Compton.

Lt. Jimmy Cunningham told WLWT5, "It was one of the key pieces of evidence that allowed us to charge him."
Cops use pacemaker data to charge homeowner with arson, insurance fraud
[Ms Smith/Network World]
(Image: Wound left after Pacemaker Implant, KVDP, PD)