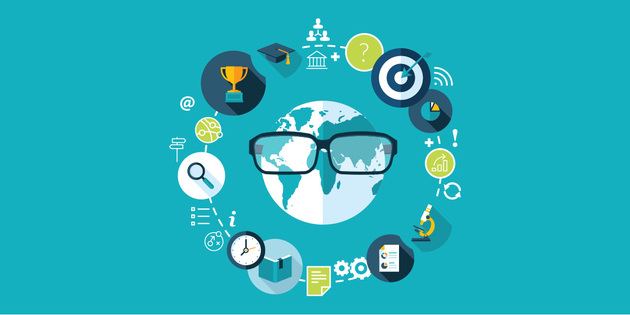 Learning new skills is a great way to improve your resume and stand out from other candidates. Especially in a workforce in which many job-seekers have a wide variety of qualifications. With lifetime access to Virtual Training Company, you won't have to choose a specific focus. You can pick up new expertise whenever you deem it necessary for a career change or new job.
Whether you want to brush up on your multimedia creation abilities, or learn a specific application for work, their course catalog is loaded with expert-led instruction to help you master a skill.
Developing new skills and expertise doesn't require repeatedly paying for individual classes—these video courses are based around the idea that anyone can learn software on their own with the right materials. Lifetime access to their videos usually costs $2,500, but you can get a perpetual subscription to Virtual Training Company for just $89 for a limited time.
Explore other Best-Sellers in our store:
Coding + Development
Award-Winning Writing Tool
DIY Computer
Project Management