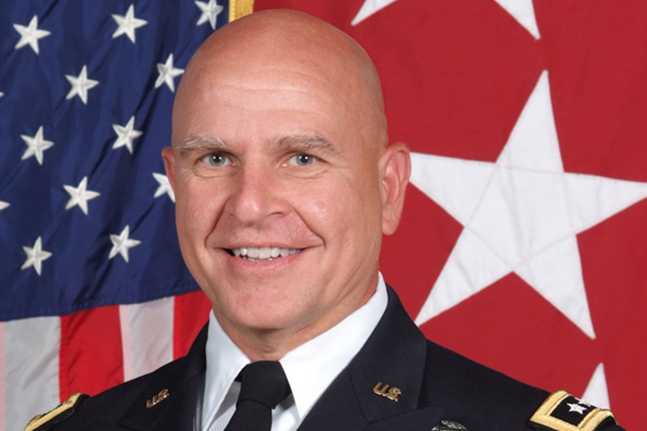 Embattled President Donald Trump has chosen Army Lieutenant General H. R. McMaster as national security adviser, replacing the disgraced and resigned Michael Flynn, whose name is stained with the still murky Russia scandal.
America's status, folks? It's complicated.
The Washington Post reports:
Retired Army Lt. Gen. Keith Kellogg, who has been serving in an acting capacity as national security adviser, will be the chief of staff on the National Security Council. President Trump shared the news with reporters as he prepared to leave his Mar-a-Lago estate in Florida.
In announcing the news, the New York Times refers to McMaster as "a widely respected military strategist."