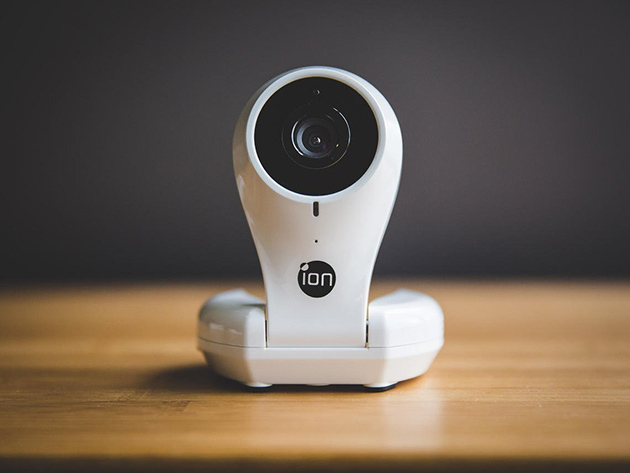 Convenience stores and gas stations are not the only places that utilize security cameras. Security in the digital age has extended more and more to individuals, and the iON the Home HD WiFi camera is a budget-friendly option that can help you monitor your home or office for security purposes, or just to keep an eye on the pooch or baby when you're away. It's available for 69% off list price at $39.99.
The iON the Home streams 720p HD video to your smartphone throughout the day via the free app. With built-in night vision and infrared sensors, as well as remote control viewing, you can get a complete view of a room even in the middle of the night.
The free app also allows you to record and archive 24-hour chunks of time directly to the cloud for free, sends text notifications to keep you apprised of daily activity, and coordinates up to five cameras at once.
One iON the Home camera is currently available for $39.99, while a 2-pack is $74.99.
Explore other Best-Sellers in our store:
Coding + Development
DIY Computer
Project Management