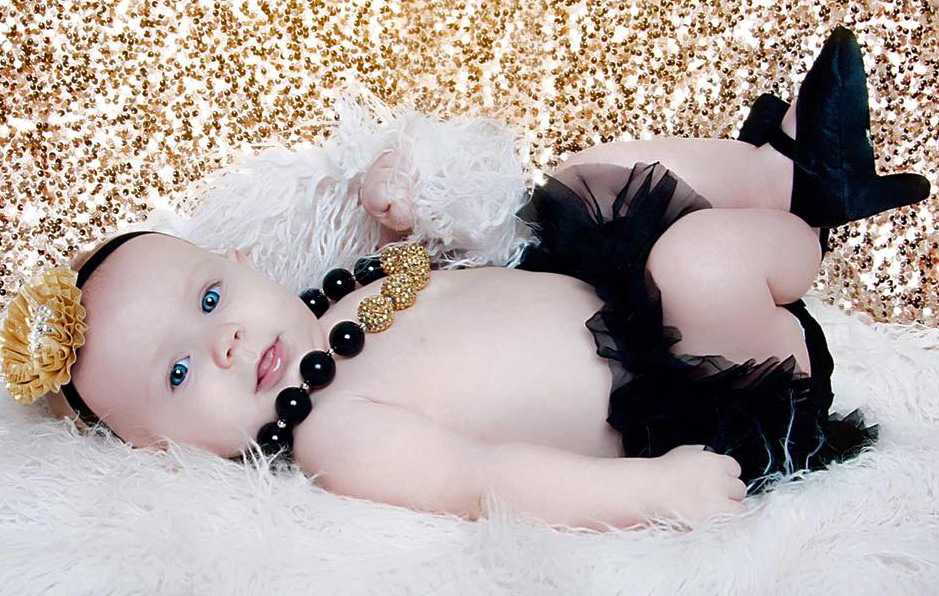 Pee Wee Pumps dot com is a site where you can supposedly order high-heeled shoes for your baby. They are all quite trashy. The site is controversial, reports the BBC.
It comes amid growing concern at what is seen as the sexualisation of children.

"This is not ok," wrote Melissa Balinski.

Another commenter, Jen, said that "promoting products for babies this way is just sick". ...

"I will definitely avoid this brand," wrote Barrow, commenting on a picture of a baby in "black pump classics". "This is horrid," added Flory.

But some users left positive comments, remarking how the shoes made the infants "look adorable". "Too cute," wrote Latoyia.
Reminds me of the classic Hemingway 6-word story: "For sale: baby shoes, wait, what?"