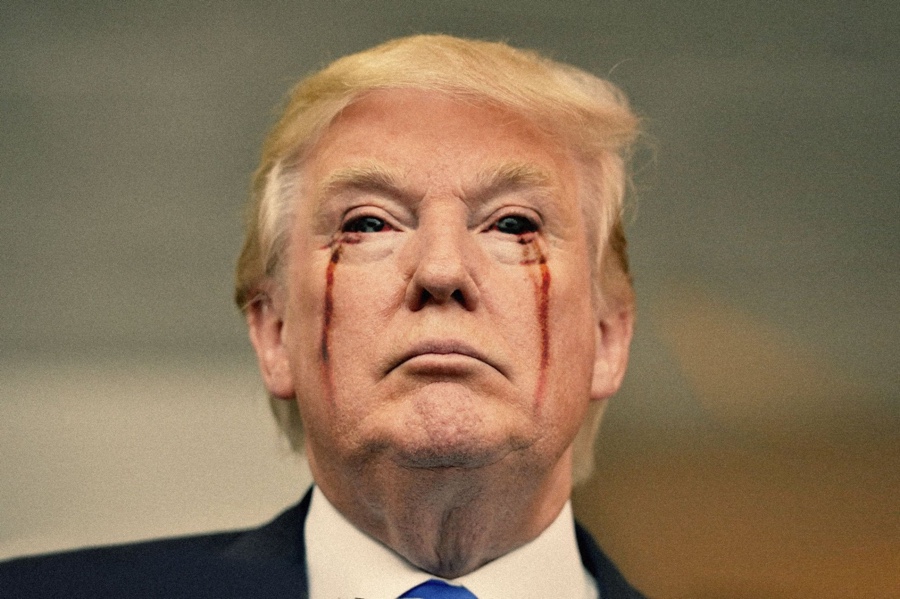 CNN is reporting that President Trump is now implementing the "bomb the shit out of them" portion of his campaign promises.
The U.S. bombed Afghanistan Thursday. The so-called 'mother of all bombs," a 21,600-pound munition, was dropped on an area identified as an ISIS base. The U.S. military is currently assessing damage, and no information has been provided on casualties.
Is Trump sending a message to North Korea? Couldn't the sending of messages be more conservatively accomplished with a witty tweet?