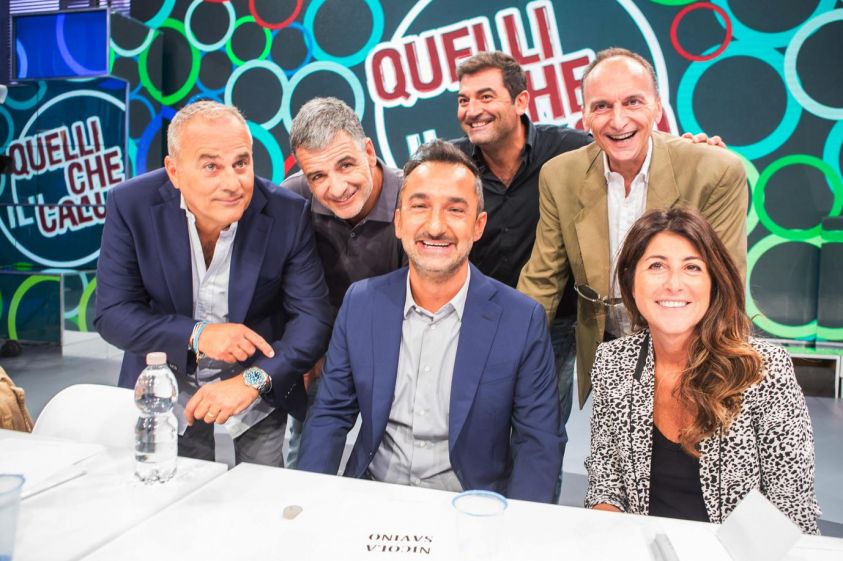 Quelli che il Calcio (That which is Football) is one of Italy's top sports broadcasts and it is played in the country's prisons; it has a ticker that you can send SMSes to that then show up on screen.

So Italy's mobsters hit on an ingenious plan to get messages to their bosses who were held incommunicado in prison: they sent coded messages to the broadcast that the mob-bosses saw and decoded.
They were caught, though, and now the show has discontinued the SMS-ticker.
The show's presenter, Simona Ventura, said she was "shocked" by the revelation, and said fans would no longer be allowed to send text messages when the programme goes back on air on Sept 12.

"It strikes me as pretty ingenious," she told La Repubblica newspaper. "We opened up a line of communication with our viewers in order to give them direct contact with the show. It proved to be all that I had expected apart from the fact that it was apparently used to send messages to mafia bosses."
Mafia using football show to send messages to jailed bosses
[Nick Squires/Rome]