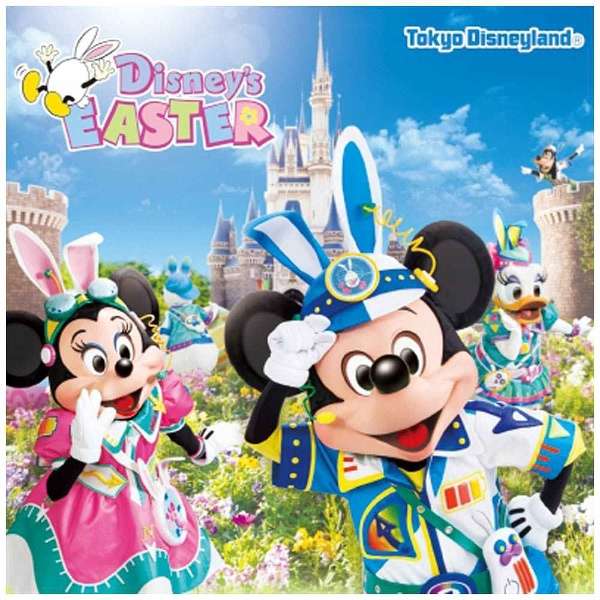 My friend Yasuo Amano, whose themed magic I've posted here before, visited The Tokyo Disney Resort for two days and sampled their seasonal Easter events. If you've only been to a Disney park in the United States, the incredible theming they do at the two parks in Tokyo will blow you away. There are Easter decorations everywhere at Tokyo Disneyland, a full Easter parade at Tokyo Disneyland and a special show at Tokyo DisneySea, hundreds of pieces of Easter merchandise, and even special food for the event. 
Amano not only shot a great montage of the Easter festivities (which continue for three months), but he also created some special Easter-themed magic and incorporated it into his visit.
Above, an official video showing the Easter celebrations at the parks. Below is Amano's video of his personal visit and Easter-themed magic tricks.