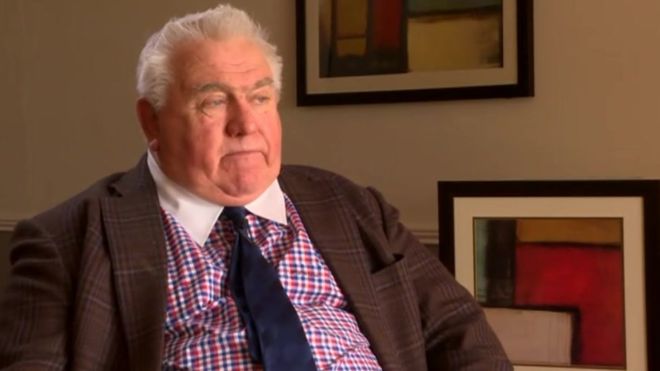 Fergus Wilson rents almost 1000 properties in Kent, England, but not to Indians, Pakistanis, or women who are survivors of domestic violence. The BBC reports that this sterling example of British tolerance is getting sued.
He has insisted he is not racist and has rented to "non-white" people, including Gurkhas.

Mr Wilson said: "It is not the colour of their skin, but the smell of the curry.

"The EHRC appears to be saying that the purchaser then must let the house to someone who does cook curry."

Advocacy group Hope Not Hate said: "Mr Wilson needs to join the 21st century.

"It's almost as if he has taken a tick box to offend every vulnerable group in Britain.
"We hope these legal proceedings will help him rapidly re-focus his outdated views."
It's almost comical, how his rental criteria measure a disparate but illustrative collection of inane bigoted resentments.