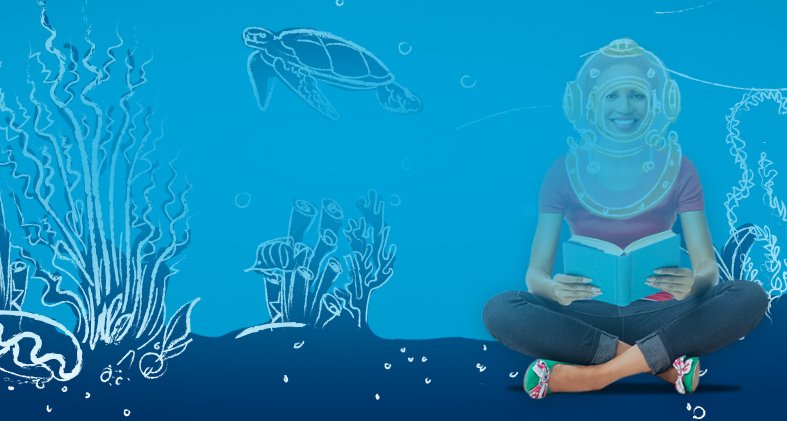 The Walkaway tour is in its literary festival phase now, and my next stop is an appearance this Sunday at the Printers Row Lit Fest in Chicago, where I'll be talking Walkaway with the incredible Mary Robinette Kowal at 11:30 (free tickets here).

If you can't make the tour stops and you're interested in getting a signed, personalized copy of Walkaway, you can drop a line to Dark Delicacies, my corner bookstore. I'm stopping in there once a week or so to sign orders and they've got a very efficient mail-order operation.


I'll be back in Chicago later in June, for the American Library Association conference and I'm also coming to Denver Comic-Con, San Diego Comic-Con and Defcon.