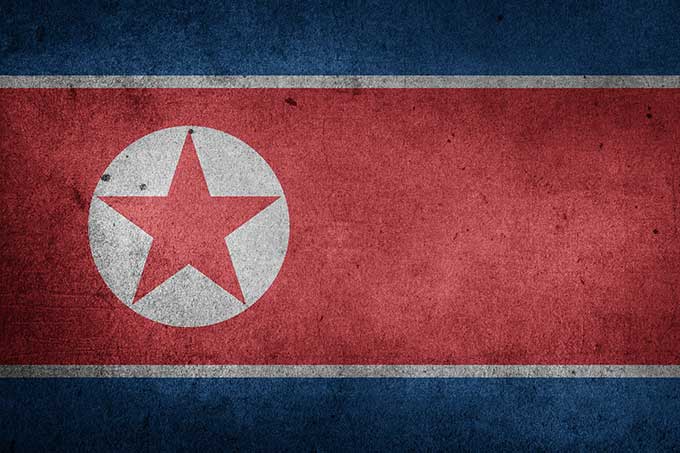 Otto Warmbier, the 22-year-old University of Virginia student who was sentenced to 15 years of hard labor in North Korea for taking a propaganda sign from a hotel, has died in a US hospital. North Korea returned him in a comatose state to the United States last week after he'd served 17 months of his sentence.
North Korean officials said Warmbier fell into a coma as a result of botulism and a sleeping pill, but US doctors express doubt that they were the cause. According to USA Today, "Much remains unknown about what happened to Warmbier in North Korea, but he reportedly has been in a coma for more than a year. Brain scans show severe damage."
Otto's parents, Fred and Cindy Warmbier, issued a statement Monday afternoon, which read, in part:
When Otto returned to Cincinnati late on June 13th he was unable to speak, unable to see and unable to react to verbal commands. He looked very uncomfortable — almost anguished. Although we would never hear his voice again, within a day the countenance of his face changed — he was at peace. He was home and we believe he could sense that.
From NPR:
As he spoke to the media Thursday, Fred Warmbier also said he was glad to be wearing the same jacket his son had worn during his court appearance in North Korea.

"I'm proud of Otto, and the courage he showed by going to North Korea," Warmbier said, "and having that adventurous side to him ... so the fact that he was taken and treated this way is horrible, and it's tough to process. But we're tremendously proud of him. So we're looking to the future."

"We don't believe anything that they say," Fred Warmbier said, describing North Korea as a pariah state. He said his son had become "fodder" for the regime, after being lured into visiting the country by a Chinese travel company that promised its customers were never detained while on a tour in the isolated nation.