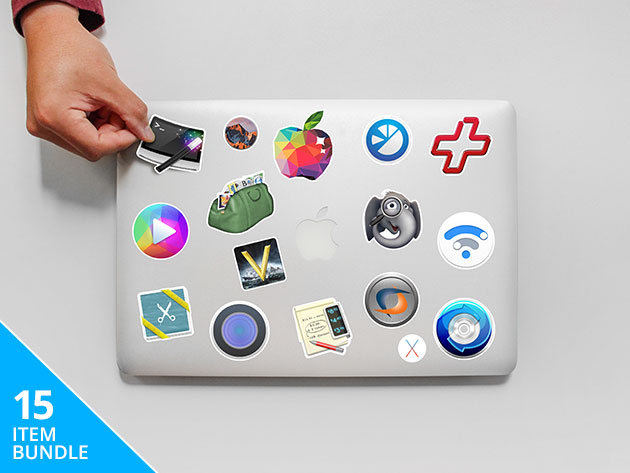 Aside from specific apps needed for work, the most casual Mac users can probably survive without anything more than the bundled software. iLife is a surprisingly capable office suite (Apple even promotes Keynote as a tool for interface design), and recent versions of Safari are more energy efficient than any other macOS-compatible browser. But if your needs go beyond basic document creation, or you have enough stuff to overwhelm the ridiculous 'All My Files' tab, you'll want something more powerful.
The World's Biggest Mac App Bundle is a curated selection of some of the best third-party utilities for the Mac. Here's what you'll be able to do with this software collection:
Advanced data recovery with Data Rescue 4
Work on a Windows OS from your Mac with CrossOver 16
Improve disk partitioning with Paragon Hard Disk Manager for Mac
Wage epic historical warfare in Sid Meier's Civilization V
Block all outgoing app telemetry with Radio Silence
Unlock hidden UI functionality with MacPilot 9
Prepare images for web publication with PhotoBulk
Remove unnecessary files with Movavi Mac Cleaner
Play Blu-Rays on your desktop with Mac Blu-ray Player Pro
Make archival movie backups with MacX DVD Ripper Pro
Write notes with structured data using Caboodle 2
Solve practical math problems with natural language using Soulver
Get a deep understanding of your OS with Master Your Mac: El Capitan and Sierra Masterclass
Instantly search for all types of files and data with Tembo
Centralize all of your file sharing and uploads from Dropzone 3
Bought separately, these apps go for over $600, but you can pay what you want for the entire set here.