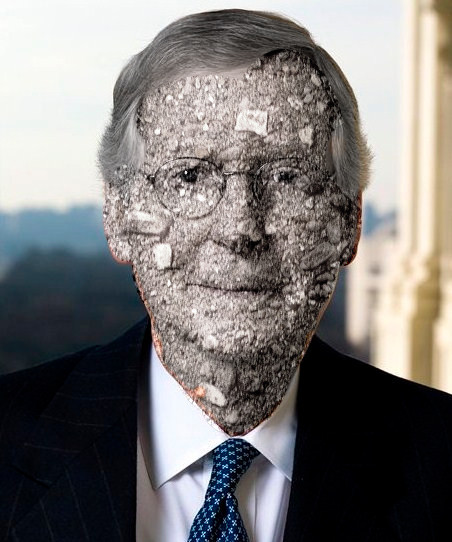 Mail Me to the GOP is a new service that will ship your cremains to the GOP lawmaker of your choice after Trumpcare kills you.
The form also allows you to send a custom message to the lawmaker, such as "My combat tour in Iraq resulted in enough disability to make me uninsurable, but not enough to get all my healthcare through the VA. You killed me, you prick."
The service was created by Zoey Jordan Salsbury, and crashed briefly after she announced it because so many people wanted to sign up.

A new website will ship your ashes to the GOP Rep. of your choice if Trumpcare kills you
[David Ferguson/Raw Story]