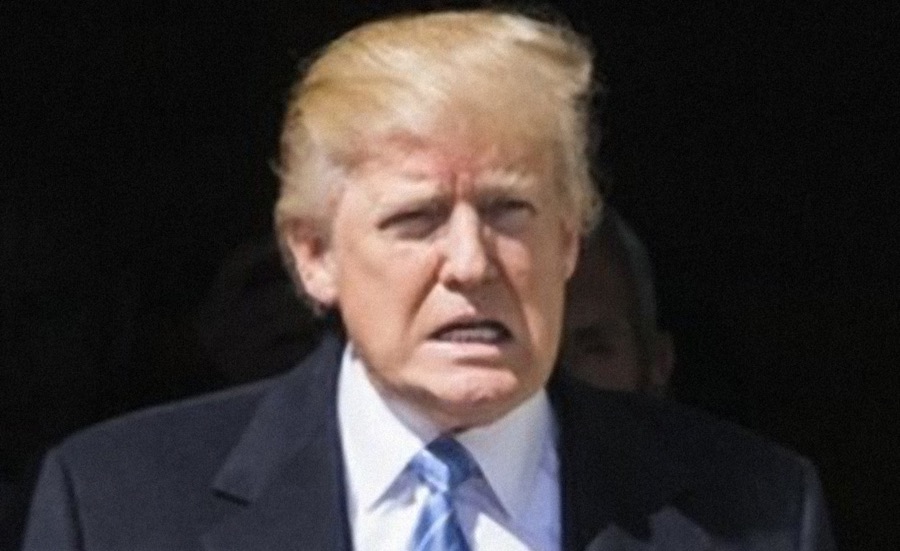 For months, ProPublica has been gathering the disclosure forms that reveal the financial holdings and employment backgrounds of officials in the administration of President Donald Trump.
"We now have disclosures from hundreds of officials and we're sharing them with you," they say.
They are from White House staffers, President Trump's Cabinet and from the hundreds of members of so-called beachhead teams that the administration has installed with little notice at federal agencies.

The disclosures are crucial to understanding potential conflicts. Many lobbyists and political consultants now work at the agencies the

y sought to influence.

We've also incorporated ethics waivers that the administration has given to 28 officials. These are useful because we can match up officials who have gotten waivers – usually former lobbyists, lawyers or TV consultants – with details of their assets and job histories.
Here Are the Financial Disclosures of Hundreds of Officials Trump Has Installed Across the Government
By Derek Kravitz, Al Shaw, Annie Waldman and Ariana Tobin, ProPublica, June 5, 2017
Updated August 3, 2017
2/ We now have 517 financial disclosures, including those from recently-fired WH Comms Dir. @Scaramucci: https://t.co/r6DuJReVeE

— ProPublica (@ProPublica) August 4, 2017
3/ @Scaramucci provided an addt'l form showing assets and holdings of some of his investment funds: https://t.co/45El3wo6N7

— ProPublica (@ProPublica) August 4, 2017
4/ This info was not in the original disclosure reported by @politico & shows real estate in India, Poland & tax investments in D.C. pic.twitter.com/XrUf0LYfae

— ProPublica (@ProPublica) August 4, 2017
4/ This info was not in the original disclosure reported by @politico & shows real estate in India, Poland & tax investments in D.C. pic.twitter.com/XrUf0LYfae

— ProPublica (@ProPublica) August 4, 2017
5/ Interior's James Cason—who was there under GW Bush—disclosed that he worked for the Quapaw tribe from 2013-17 https://t.co/NtdloD1qaJ pic.twitter.com/tIXH0lFGQN

— ProPublica (@ProPublica) August 4, 2017
6/ Cason is in charge of negotiating land leases for Native American tribes & a player in an ongoing lawsuit b/w the Quapaws & the gov't.

— ProPublica (@ProPublica) August 4, 2017
7/ Cason's financial disclosure doesn't say which company he worked for or the $ he received. Gov't officials are supposed to disclose this. pic.twitter.com/YMSo4iWmgz

— ProPublica (@ProPublica) August 4, 2017
8/ We asked @Interior & they say, b/c we brought it to light, they're fixing it. Cason did not respond to our requests for comment.

— ProPublica (@ProPublica) August 4, 2017
9/ Separately, we have updated our list of Trump political appointees—AKA its beachhead team—w/ 45 new employees: https://t.co/DZ2NilhHSt

— ProPublica (@ProPublica) August 4, 2017