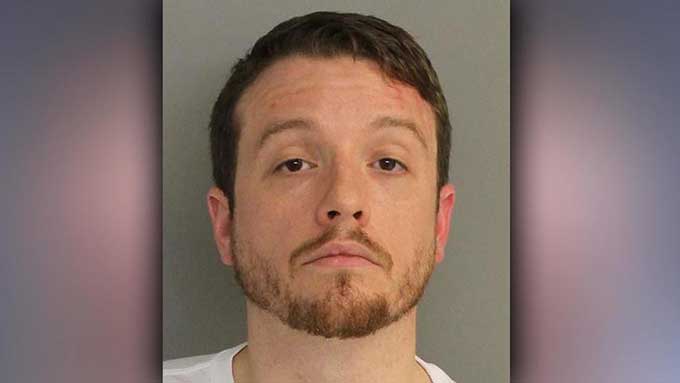 South Carolina legislator Chris Corley, who was recently elected to a second term, is well-known for his support of the Confederate flag. When the flag was taken down from the Statehouse in July 2015 in response to the slaughter of nine black churchgoers by a Confederate flag embracing domestic terrorist, Corley sponsored a bill for a statewide vote to return the flag. The bill failed.
Corley is no longer a South Carolina legislator. Yesterday he pleaded guilty to first-degree criminal domestic violence, which carries a sentence from probation to 10 years in prison. The judge was lenient, giving him probation.
From AP:
[A]uthorities say he attacked his wife during an argument over his infidelity the day after Christmas. In a police report, authorities said the couple's young children were present when Corley attacked his wife, biting her nose bloody and pointing a gun at her.

"Just stop, Daddy. Just stop," his children can be heard on a 911 call. "Daddy, why are you doing this?"

Corley's wife said he stopped hitting her only after noticing she was bleeding and hearing the children screaming, authorities said. Prosecutors said he took away his wife's cellphone to keep her from summoning help, but that she managed to call 911 on her Apple Watch.

Authorities said that after Corley threatened to kill her and then said he'd kill himself, his wife took the children to her mother's house across the street.